AromaDog Flea Flicker (118 ml/ 4 oz)
AromaDog Flea Flicker (118 ml/ 4 oz)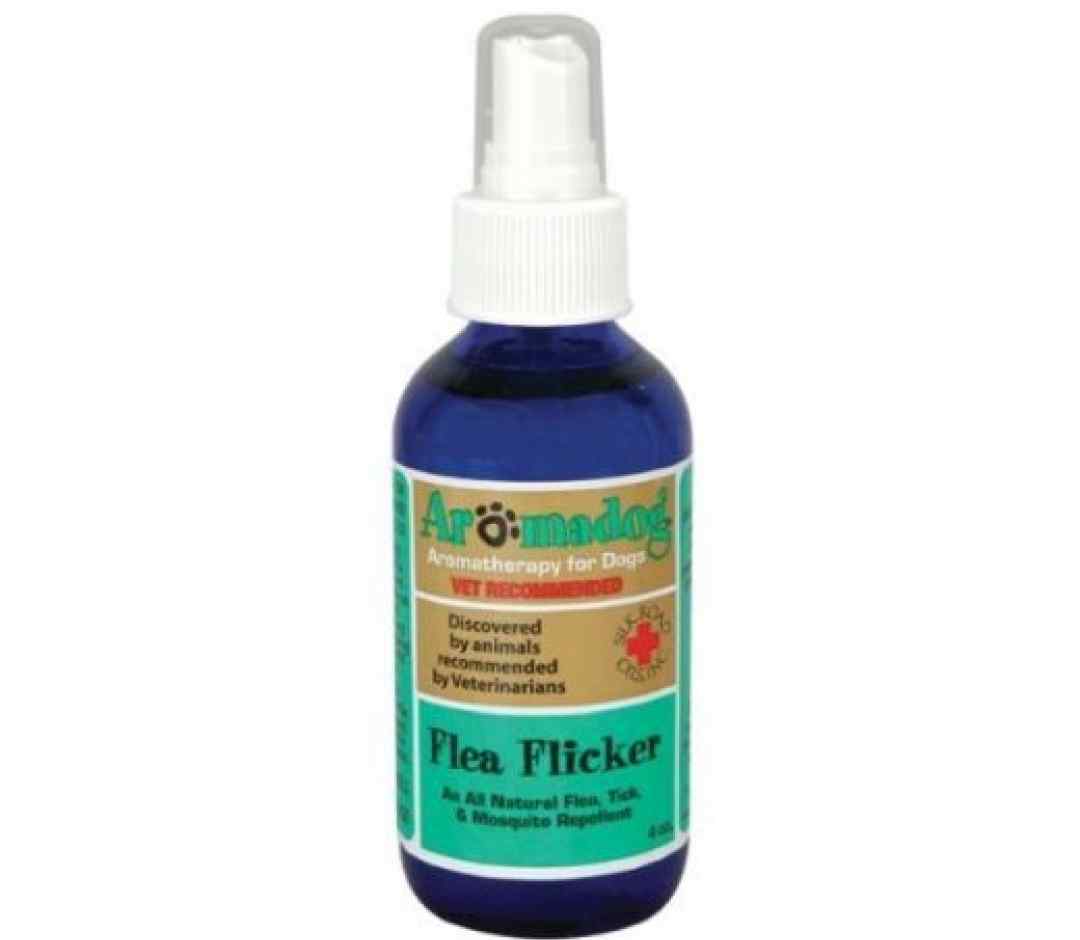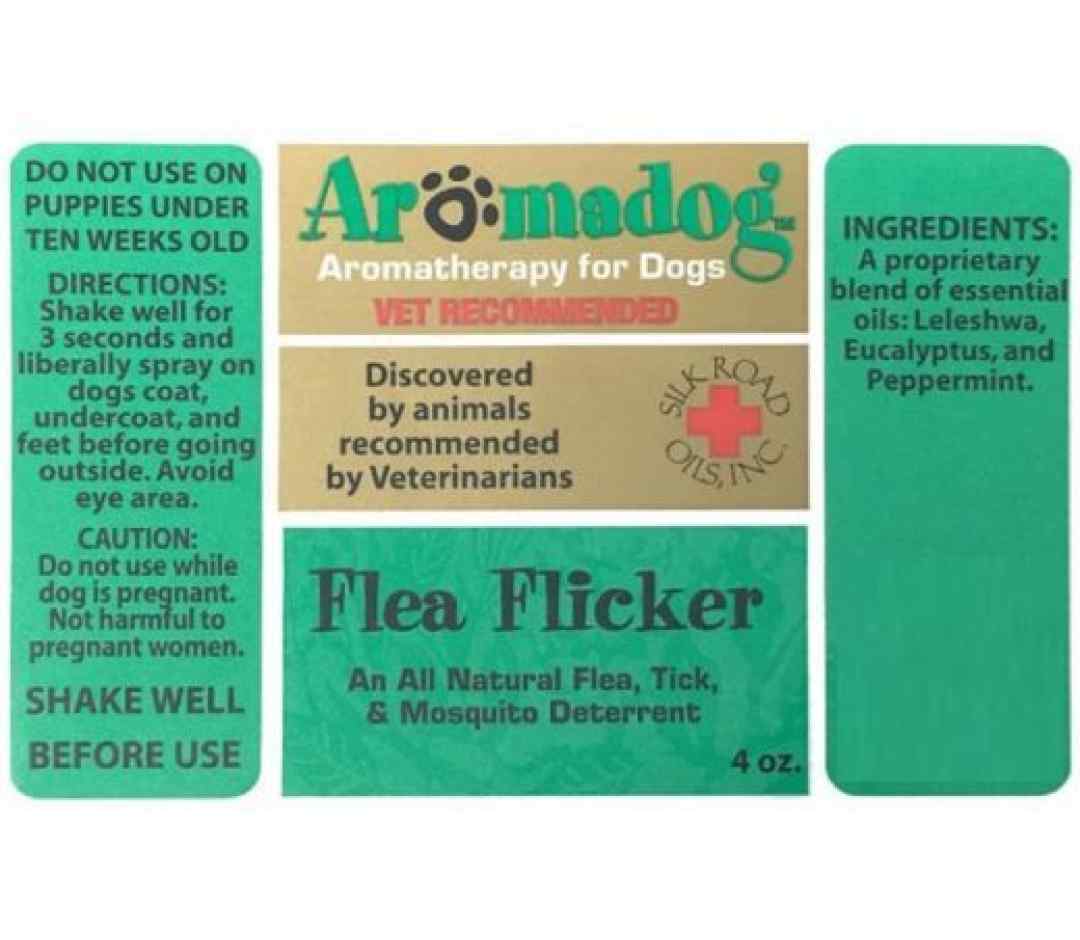 AromaDog Flea Flicker (118 ml/ 4 oz)
Best Before: 3 years
Flea Flicker is a veterinarian-recommended Flea, Tick and Mosquito Deterrent. Its strong camphoric scent of leleshwa, peppermint, and eucalyptus combine to make a nice-smelling insect repellent that naturally blends with your dogs own oils to make pesky critters flee!
There are many amazing benefits of the rare and precioius lleshwa oil, not the least is its amazing and natural insect repellent qualities. Discovered through observation in nature, animals were seen to be rubbing themselves up against a leleshwa shrub in Kenya. Upon closer inspection, they were found to be free of fleas, ticks and biting tse-tse flies.
Flea Flicker It is also extremely effective in healing minor sores and cuts.
The pleasant smell of leleshwa oil also promotes sleep and calm.
For best results, reapply frequently.
USAGE
Shake Well
Pests are repelled by the scent, it is necessary to reapply frequently; or as needed
Avoid eyes

INGREDIENTS
Proprietary Blend of Essentials Oils: Leleshwa, Eucalyptus, and Peppermmint
---