AN VIPARABAC PLUS FOR PEOPLE (1oz)
AN VIPARABAC PLUS FOR PEOPLE (1oz)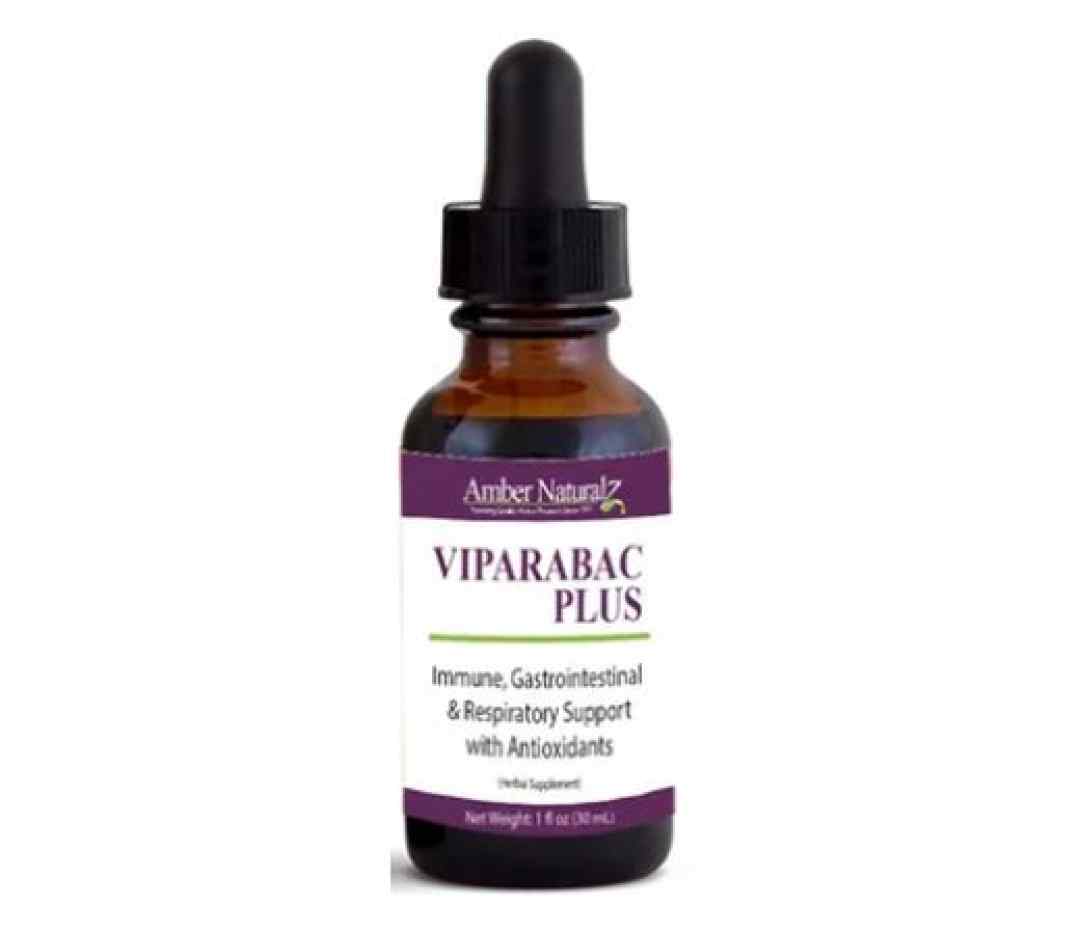 AN VIPARABAC PLUS FOR PEOPLE (1oz)
---
VIPARABAC PLUS- A safe and powerful immune support for humans.
Supports multiple body functions: digestive, skin and oral health.
High in antioxidants; helps fight damaging free-radicals.
Maintains healthy bacteria essential for balanced immunity.
Supports normal healthy upper respiratory tract.
Maintains healthy stools.
Mother natures own superior oral health support for humans!
Made In USA
此日期前最佳/ Best Before:
USAGE
General: Take 20 Drops orally up to 5 times daily for 7-10 days.
Use orally not topically
Shake well
INGREDIENTS
Propreitary Blend 597 mg
Organic Black Seed, Organic Mustard Seed, Organic Olive Leaf, Pau D`arco bark, Jatoba, Organic Cloves, Citrus Blend (Grapefruit & Lemons)
Other Ingredients
Concord Grape Wine, Filtered Water, Grain Alcohol USP 17-23%
---