AromaCat Meow Ouch! (1 oz)
AromaCat Meow Ouch! (1 oz)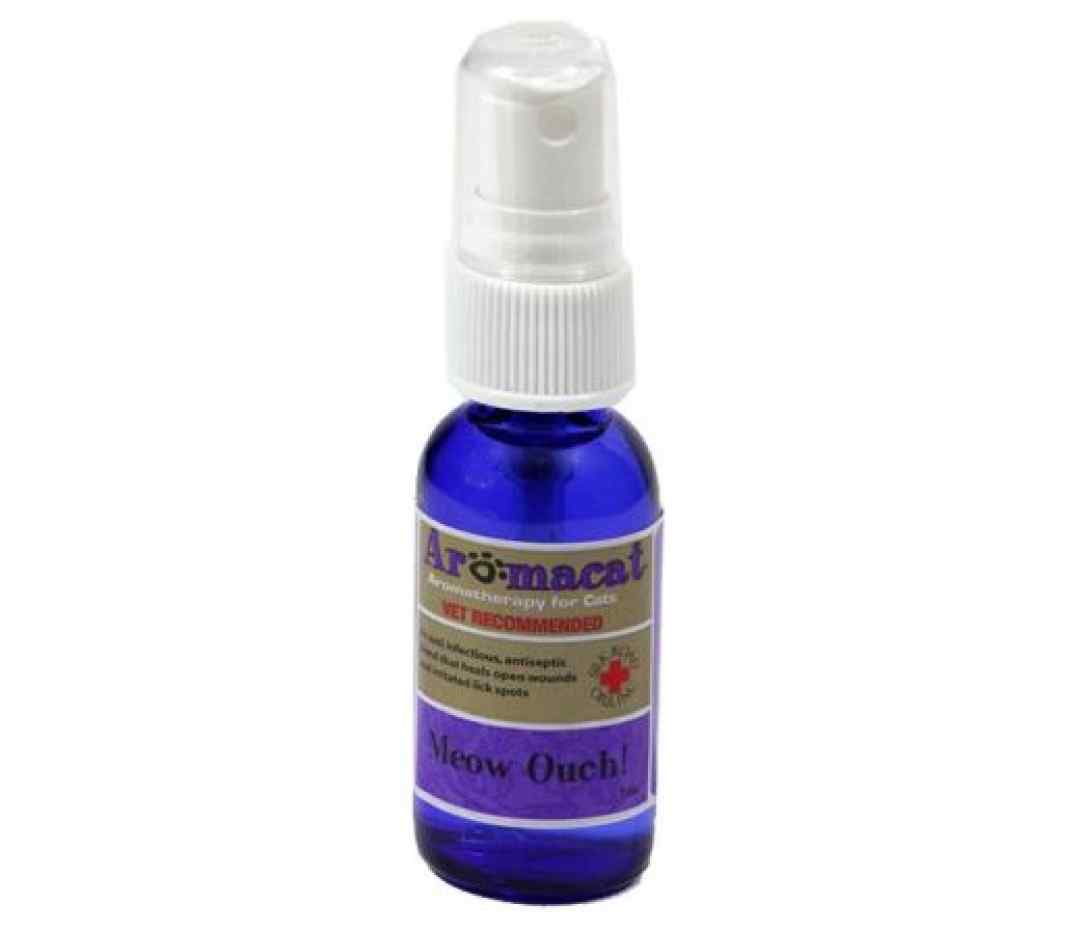 AromaCat Meow Ouch! (1 oz)
---
AromaCat Meow Ouch! is a vet Recommended antiseptic, it is gentle yet effective. A blend of lavender, German chamomile, yarrow and witch hazel hydrosols that is wonderfully antibacterial and anti-inflammatory. Mist affected area thoroughly. The healing will begin immediately. The calming influence of lavender and chamomile hydrosols soothe and quiet the most agitated feline.
Made In USA
此日期前最佳/ Best Before: 2 年/years
USAGE
Use topically not orally
Shake Well before Use.
Apply directly to affected area as needed. Avoid eye area.
INGREDIENTS
German Chamomile, Yarrow and Witch Hazel Hydrosals
---